Lucas proves a force as he clinches series win
21st February 2019
By David Barnes
HORWICH'S Lucas Milliken sealed a great series win at under-15s level in the South East Lancs Cross Country League In the final round at Chorley, He recorded a clear win by half a minute and also led the u15 boys' team to a series win, with Matthew Mair and Isaac Battye providing great back up. The u13 boys were first team on the day but it was not quite enough to beat Chorley in the series. Similarly, the u13 girls settled for second place behind Chorley, with Charlotte Wilkinson and Harvey Kenny, in his debut season at the club, leading the two teams home on the day. Another debutante, Lois Bowl, enjoyed her sixth place in the u11 girls' race, while Milly Lever and Freya Whittle completed a day in the sun for the juniors with second and fourth places in the u15 girls' race.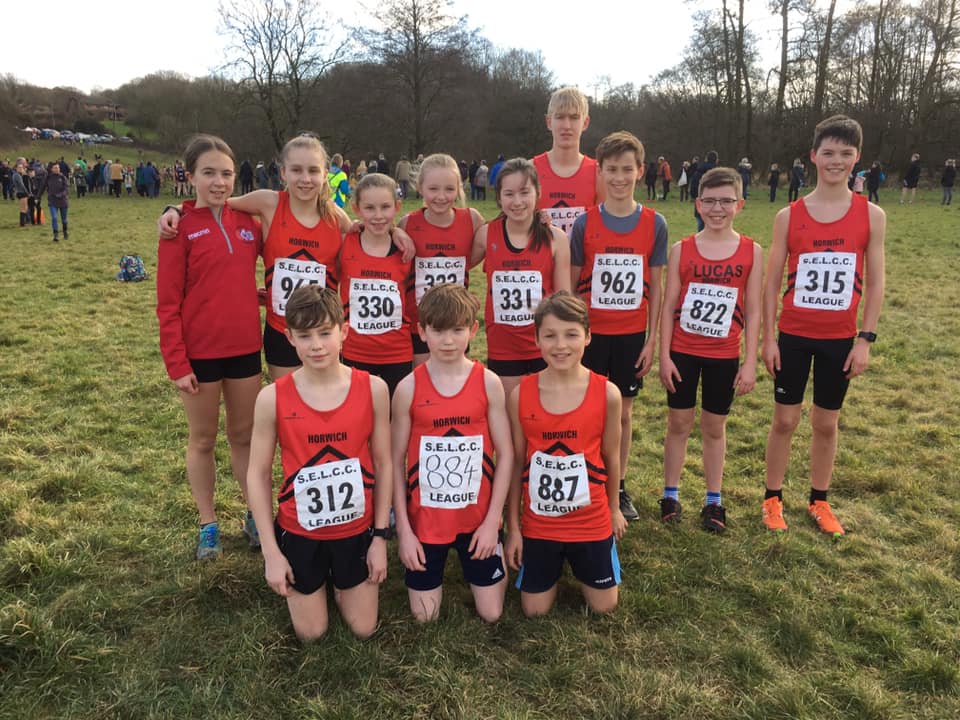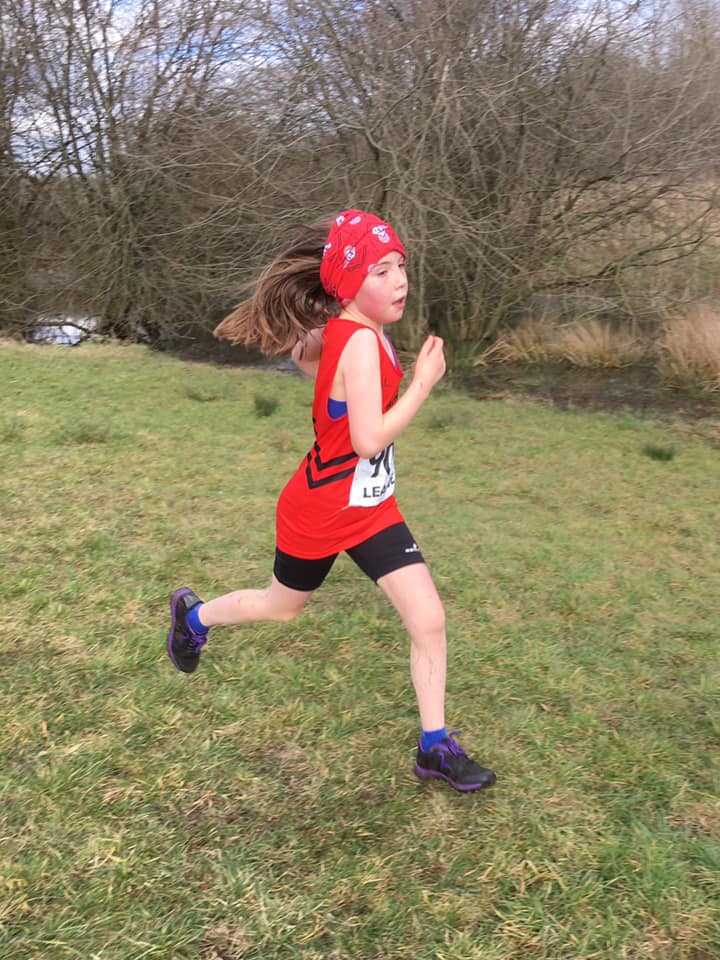 The Harriers vets put out a small team at Yarrow Valley – the MV60 team having already won the series after the last race in Heaton Park and Steve Williams sealed the series individual title at Chorley despite being second on the day to William Thomas, of Burnden Road Runners. Janet Rashleigh had the best performance of the day with a determined fifth place overall in the women's race to win the LV55 category by more than two and a half minutes from her nearest rival.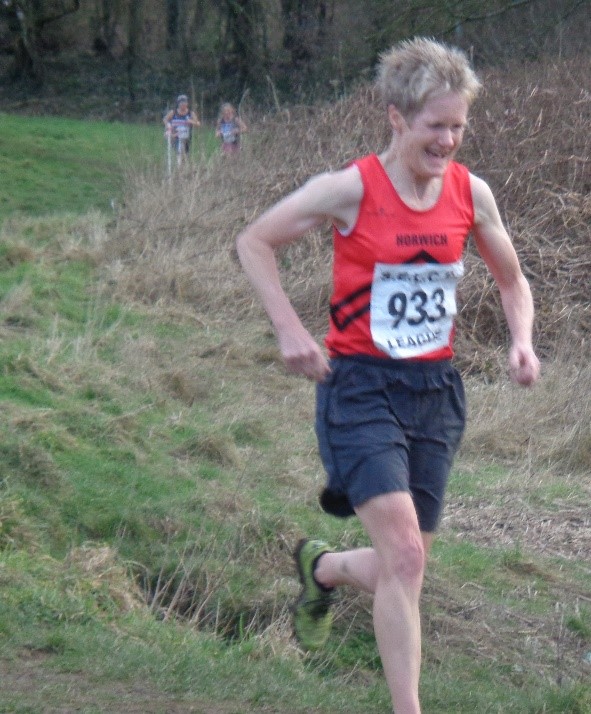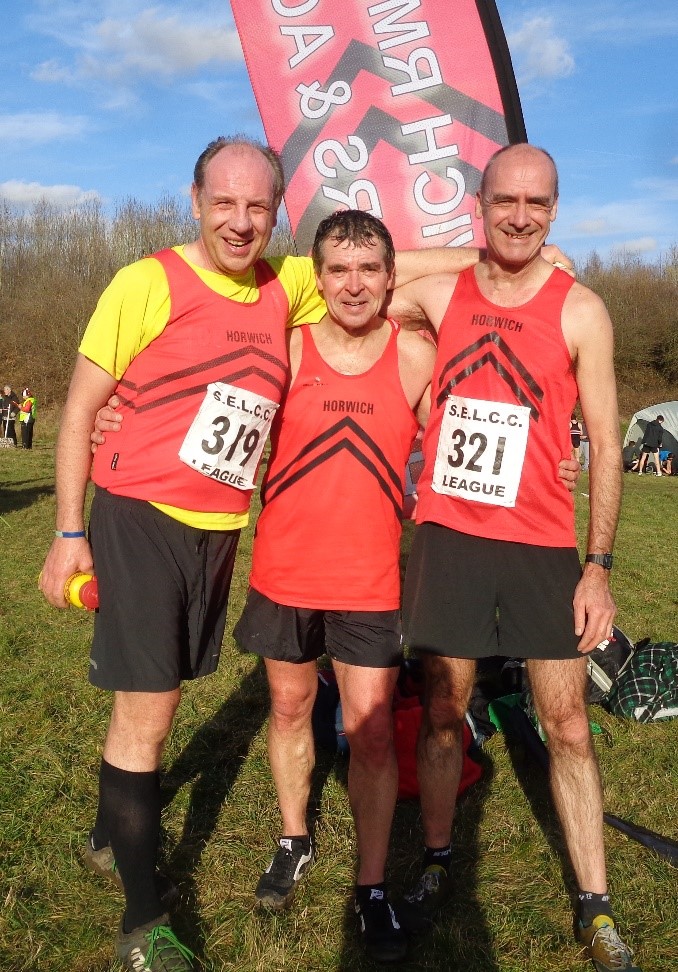 Elsewhere on the same day at Parbold, Tony Hesketh was running well in the 49th Hill race to take the MV70 prize having finished ahead of all the runners in the age category below him too. On the fells, it was the special atmosphere of Mr Sparkle's Dark Un on Friday evening at Tockholes where head torches were obligatory to negotiate the woods and open moors in the five-mile race from the Royal Hotel. Dan Gilbert and Alex Fowler took fourth and fifth places, the former repeating his fourth place of last year but 40 seconds faster finishing second MV40. Suzanne Budgett was second FV50 in the race having been a spectator last year.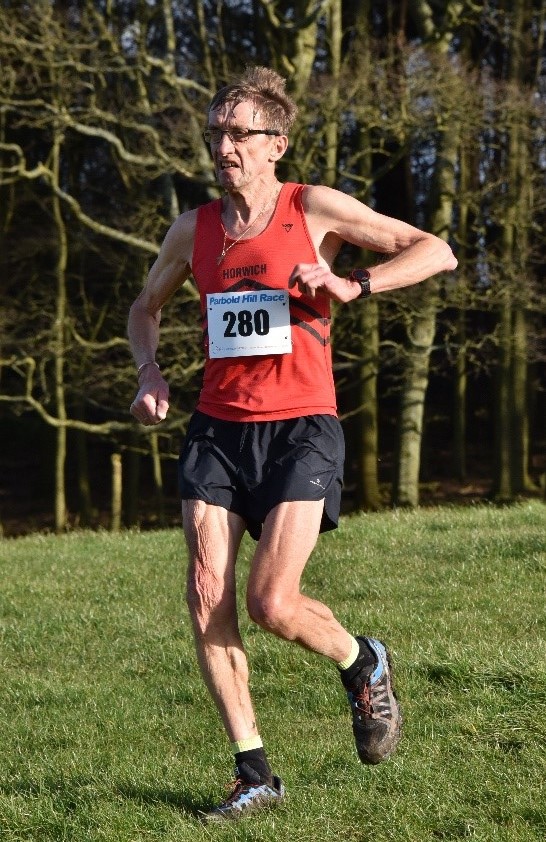 The fells also saw another impressive result from Lindsey Brindle who built on her win at Windy Hill with a first women's prize at Bleasdale Circle, where she was 10th overall – four minutes ahead of the second woman. The Kendal Winter League continues to attract record fields including last weekend at Longsleddale where Graham Schofield scored his third first place of the series in the MV60 category this year. He was ahead of 16 others in his category, including David Barnes who might have done a little better if he had not run at Yarrow Valley the previous day, especially as Schofield had also run the previous day at the Bleasdale race, finishing as second MV60.
Andy Ford was the only Harrier on the road – at Blackpool for the Great North West half marathon – and he had an impressive 31st place in a field of more than 900 runners. In parkrun, Toby Middleton was first at Bolton and Erica Booth was first woman at Preston. At Queens Park junior parkrun, Jack Barrago, having turned out at Yarrow Valley the previous day, was first home.
Horwich RMI Harriers results: Mr Sparkle's Dark Un fell race (Tockholes) – 4th Dan Gilbert 36:01, 5th Alex Fowler 36:11, 31st Suzanne Budgett 45:21, 73rd Maria Parkinson 1:13:28; Bleasdale Circle fell race – 10th Lindsey Brindle 40:49, 36th Graham Schofield 45:28; 49th Parbold Hill Race – 149th Tony Hesketh 57:31, 325th Julie Williamson 1:12:55, 402nd Michelle Mortimer 1:21:50; South East Lancs Cross Country League (Chorley) – Women – 5th Janet Rashleigh 28:50; men – 56th Steve Williams 41:00, 82nd David Barnes 43:28, 110th Lawrence Pinnell 47:50; Longsleddale fell race – 38th Graham Schofield 46:02, 74th David Barnes 52:06; Great North West half marathon (Blackpool) – 31st Andy Ford 1:24:30; Sale Indoor Open Series – 60m – 5th Ola Abidogan 7.33.