David Barnes' Horwich RMI Harriers report round-up
AFTER an unusually dry start to the cross country season, things got back to normal on Saturday at a rain-sodden Boggart Hole Clough where the annual Greater Manchester county championships saw yet another strong performance from Horwich RMI Harriers' junior cross-country squad. 0 comment Following her win at Todmorden the previous week, Eva Baldwin had a second place in the under-15 girls' race. She was backed up well by Georgia Heath and Lucy Dixon to earn the Horwich girls the team title, eight points ahead of a strong Sale Harriers Manchester.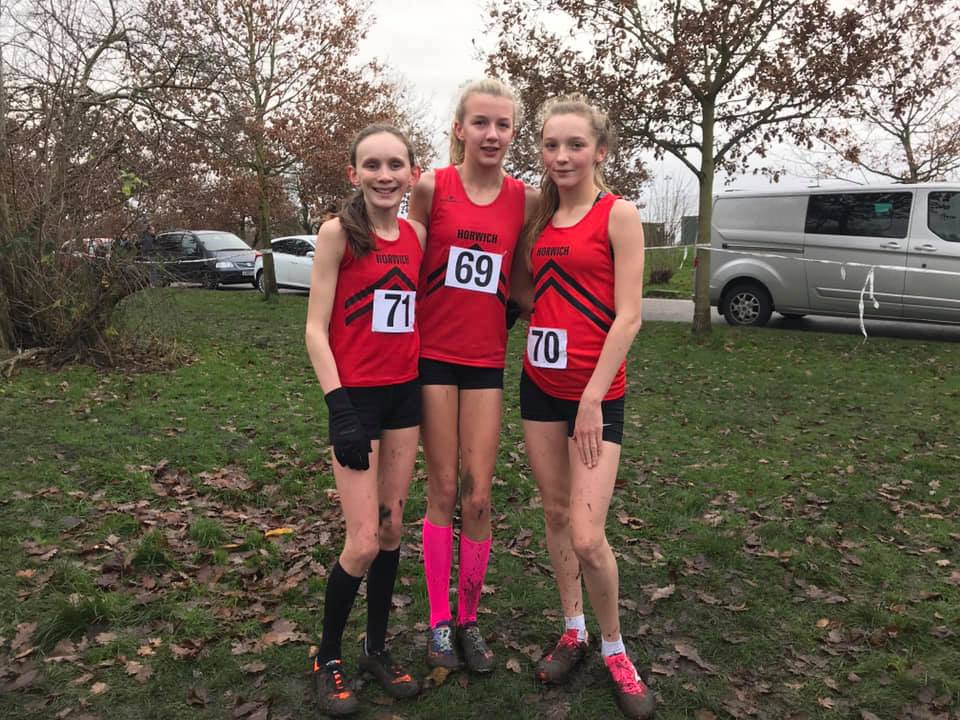 Under-13s Ethan Isaacs and Charlotte Wilkinson are in line for a county call-up for the inter-counties championships following their performances at Boggart Hole Clough and throughout the cross-country season.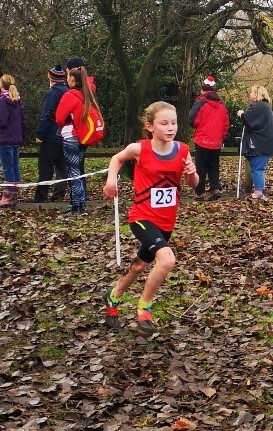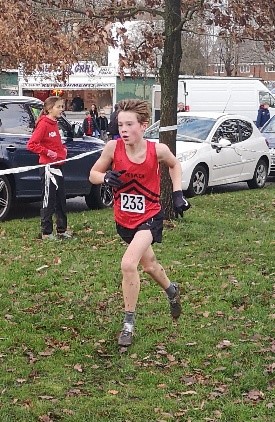 Toby Middleton also showed athletes can put together a series of strong results with good coaching and preparation and as he finished a close second in the under-15 boys' race with a fine sub-17 minute 5k road result last week. Janet Rashleigh had the best Harriers' senior result with 21st in the women's race. Senior men Tony Hesketh and David Barnes battled it out towards the rear of the field. The following day Barnes finished third M60 at the Mytholmroyd fell race, taking five minutes off his previous appearance at the race in 2014. Mytholmroyd also saw a rare appearance from Stephen Pearson, Harriers' lead coach who had a decent result.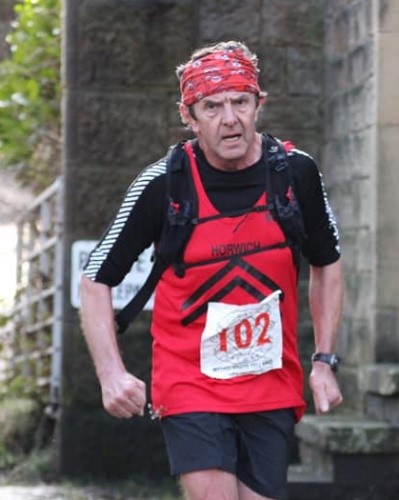 Other vets featured at the Longridge seven-mile road race, where Sean McMyler was third M55, and at Grizedale Forest in the night race, where Chris Essex-Crosby was third M40. In parkrun Suzanne Budget was second female at Witton, Isabella Merritt was first female at Worsley Woods, Milly Lever first female at Preston and Mary White had the best age grading for the week of 84 per cent at Haigh Woodland. Lucas Milliken had a great first place at Worsley Woods ahead of 287 other runners, while Marty Arnot-Smith was first finisher at the Queen's Park junior parkrun. Two of the club's finest junior track and field athletes in recent years, Sophie Walton and Isaac Parker, received junior achievement awards from Horwich Rotary, along with 40 other young achievers from various activities in Horwich and Blackrod. Isaac finished second in the North West rankings and runner-up in the county championships 400m and starred at long jump and triple jump, while Sophie won bronze and gold medals at the English schools championships and double gold at the English nationals, making her the English champion along with being sports personality of the year at Rivington and Blackrod School.
Results: GMAA cross country championships – u13 girls: 7th Charlotte Wilkinson 11.21; 22nd Emma Bradley 12.06; u13 boys: 10th Ethan Isaacs 10.55; u15 girls: 2nd Eva Baldwin 13.25; 4th Georgia Heath 13.34; 5th Lucy Dixon 13.36; u15 boys: 2nd Toby Middleton 11.35; u17 men: 16th Luke Brindle 21.42; 18th Robert Seddon 22.02; women: 21st Janet Rashleigh 31:48; men: 84th David Barnes 51:26; 88th Tony Hesketh 52:15; u13 Grizedale Forest Night Runner – 15th Chris Essex-Crosby 43:15; Great Langdale Christmas Pudding 10k – 246th Mark Lee 53:21; 7 mile Xmas Pudding race (Longridge) – 24th Sean McMyler 47:34; Vocation Mytholmroyd fell race – 107th David Barnes 01:15:08; 144th Stephen Pearson 01:26:43.