Festive fun for Hesketh and Co at Christmas run
  CHRISTMAS time for Horwich Harriers was more about muddy toes and rain than mistletoe and wine. At the annual Santa Dash race from Curley's in Horwich on Sunday, Tony Hesketh served up a dish to savour in his Santa's chef outfit when he was first in the M70 age category – and that was after a 78-per-cent age-graded result at the Worsley Woods parkrun the previous day. Hesketh hopes to complete 50 events since his birthday in May by the end of 2018, and 70 by the end of April 2019. He is well on target as he maintains the consistent high-performance levels he has throughout his career and he uses this experience in coaching the Harriers' squad of junior fell runners. Hesketh was also on hand to congratulate Marcus Taylor for his second place at the Santa Dash, knowing that next year he will be running in the Horwich vest as he leaves the Harriers' friends at Burnden Road Runners to focus more on fell running. The Santa Dash demonstrated Taylor's panache in tricky conditions underfoot on the way up and down Two Lads.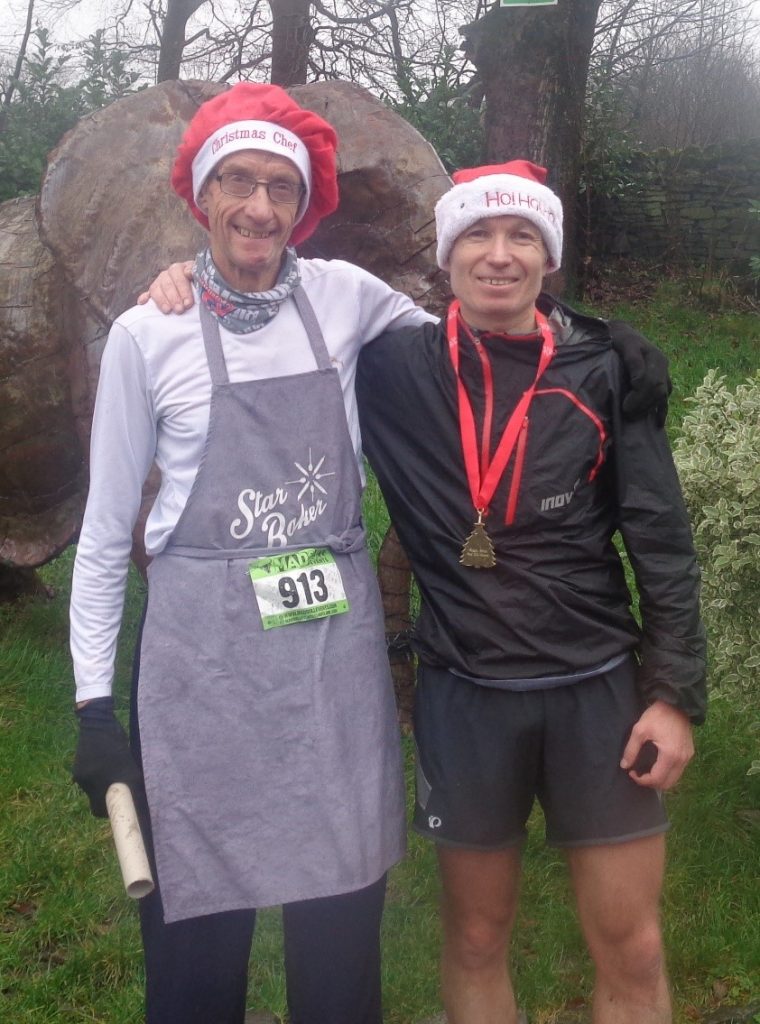 Gareth Booth is an impressive all-round runner across fell, cross-country and road disciplines and he is ending the year on a great note with a fine win at the ever-popular Rudolf 5-mile trail race where he beat a good-quality field, finishing eight seconds ahead of Rob Danson, of Wesham.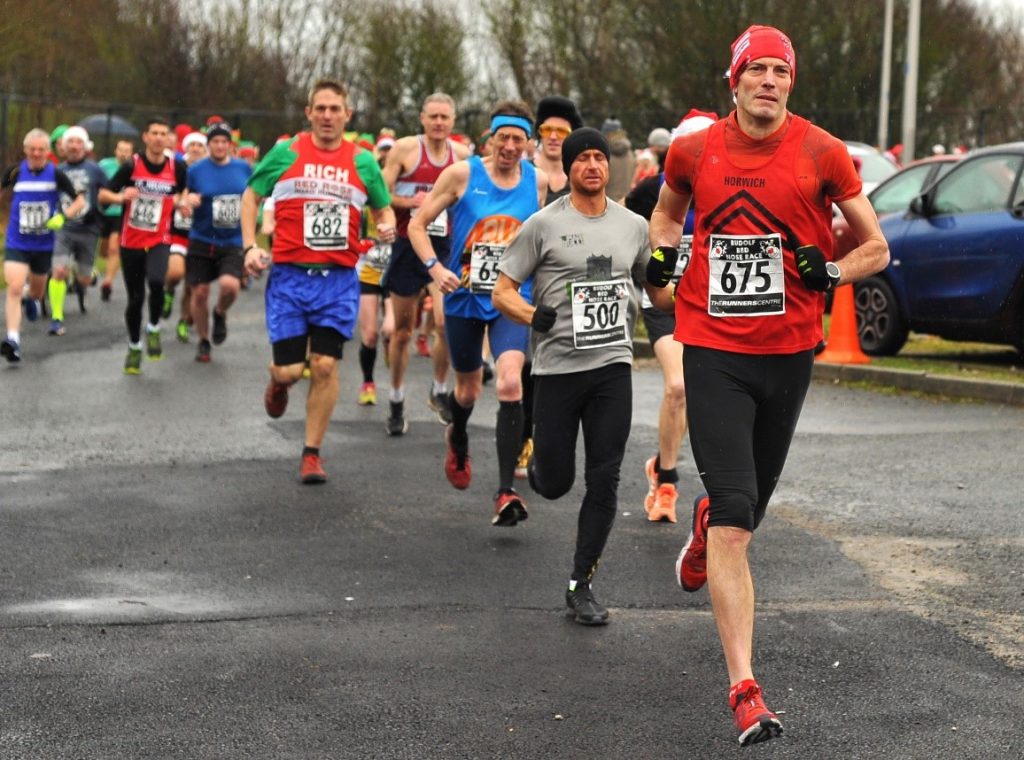 The previous day at Lancaster, James Jordan was second in the 10k Cracker road race. He has also had a good 2018 and will be looking to build on his form in 2019. Other parkrun results included Aidan McKenna finishing second at the Queens Park junior parkrun and it was unusually a second place for Richard Howarth at Cuerden Valley where it looks as if they have taken to encouraging runners from far afield to give him some competition – the first place going to a parkrun tourist from Southampton. Second place was a popular placing for Horwich runners this week as Andrew Crickmore was second at Bolton and Fern O'Brien was second F10 at Preston.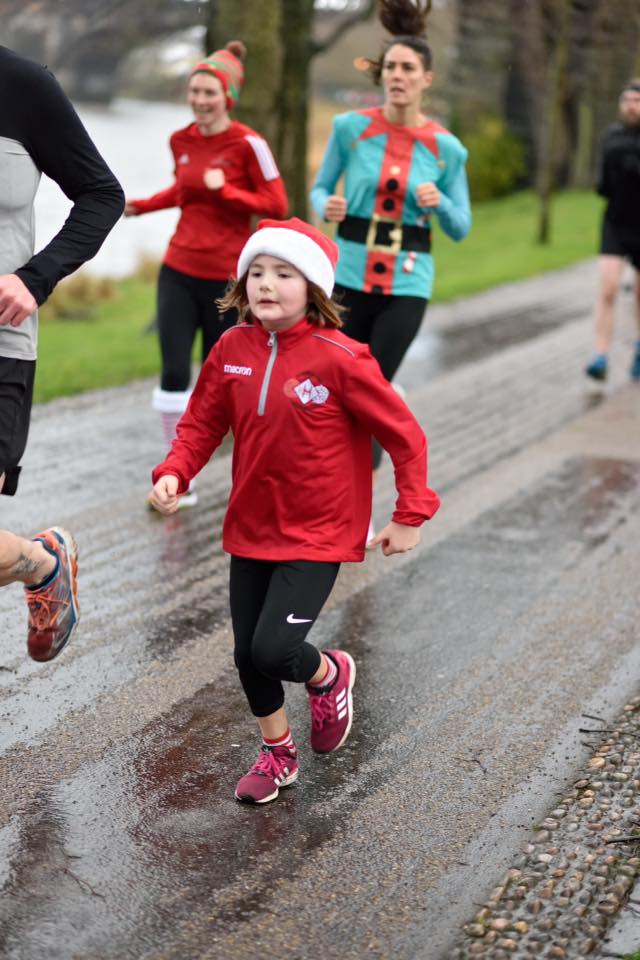 Marie Lowe was third woman at the big Heaton parkrun and there were also two third places, for Lucas Milliken at Worsley Woods and Robert Seddon at Bolton. The highest age-graded result was Mary White's 84 per cent at Haigh Woodland. Horwich RMI Harriers results: Lancaster Cracker 10k road race – 2nd James Jordan 35:49; Rudolf 5-mile trail race (Blackpool) – 1st Gareth Booth 27:54; Santa Dash 4-mile trail race (Horwich) – 20th Tony Hesketh 36:55, 112th Olwyn Smith 58:48.